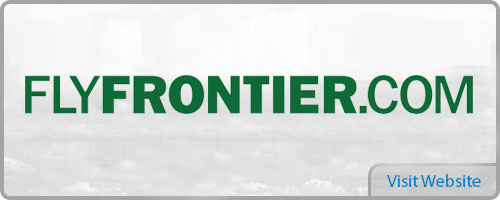 Frontier Airlines approaches their business with four key principles in mind: Affordable, flexibe, accommodating and comfortable.
Culture
To be a part of our family, you should understand our priorities. We make our values, mission and promise statements the words we live by every day.
Values
From the beginning, the people of Frontier have acted on a set of values that are at the core of our character and our success.
SAFETY: People are priceless.
RESPECT: A co-worker is a neighbor; a customer is a guest.
TRUST: We're only as good as our word.
COLLABORATION: We're in this together.
VALUE: We don't charge for the extra mile.
PASSION: This smile is real.
Mission
We are in business to be the best-loved airline. And we will earn it one action at a time, no matter how big or how small, to create a different and better experience.
Promise
We will deliver a genuinely different and better experience:
Affordable
Flexible
Accommodating
Comfortable
The animals on our tails aren't just decorations. They are reminders of what sets us apart. Each animal is unique, just as each of us is a unique individual. Together, they represent our character, our warmth, our friendliness. They set the expectation of a better experience for our customers and ourselves. The actions we each take fulfill that promise. And that's what truly makes Frontier "a whole different animal."