More Low Fare Destinations.
More Choices.
Nonstop Flights:
Chicago, Dallas
& Denver
Hey Dallas, Denver and Chicago enter to win a trip to Branson on Frontier Airlines…
Book Now
Parking
Ground Transport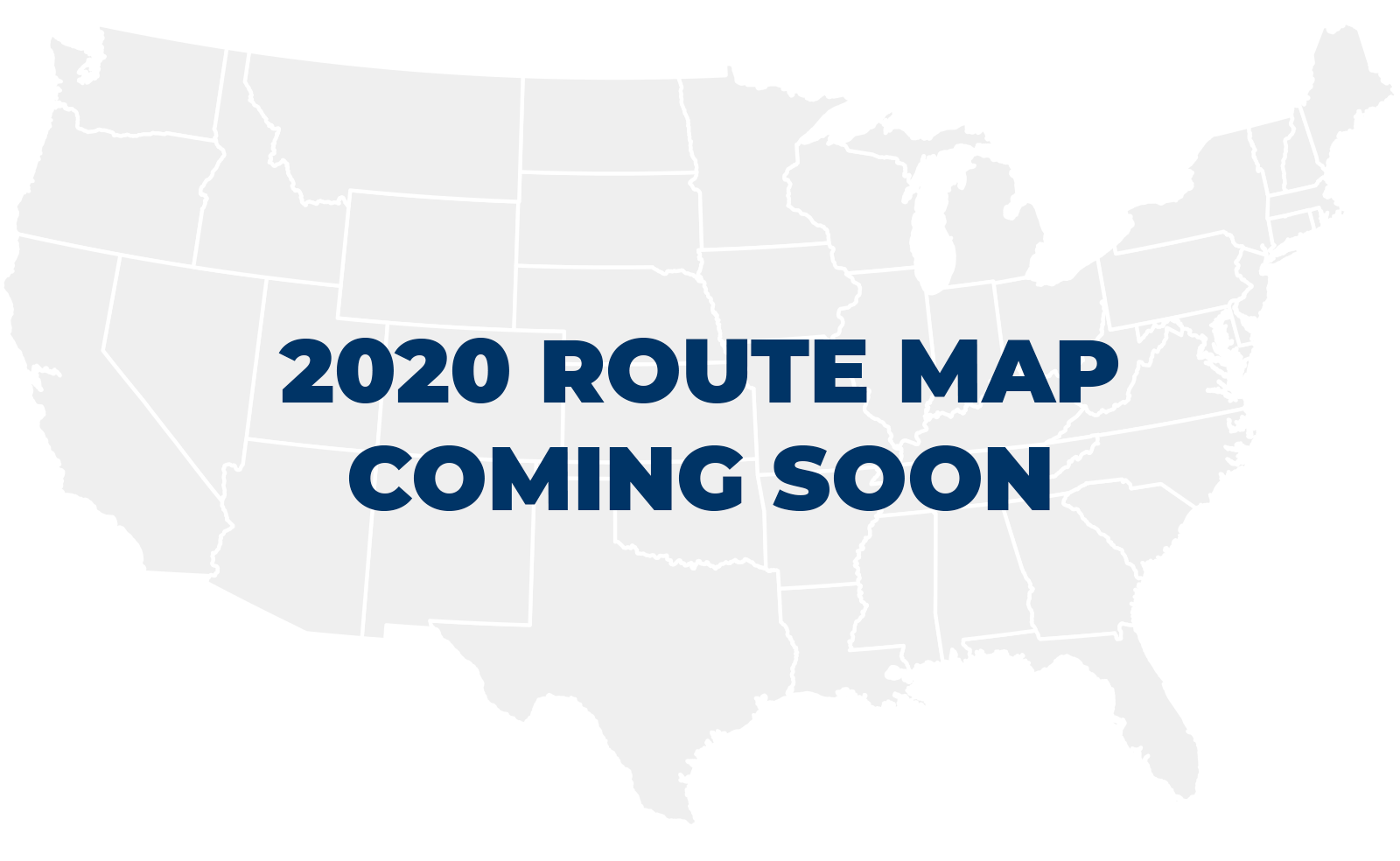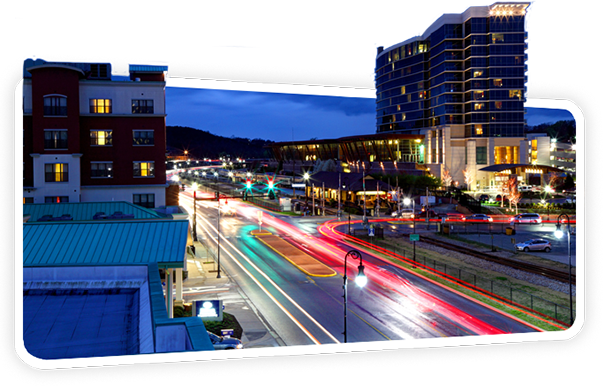 FlyBranson Travel
Explore the Ozarks
With discounts on everything from eye-popping shows and attractions, to dining, golf and more, flybransontravel.com is the best of Branson -- for less! Choose your "Must Do's," build a great package, and enjoy the best vacation you always imagined.